Innovative "standard products" & product development
Our partner company Glastechnik Gräfenroda GmbH is located in the traditional glass manufacturing area of Thuringia. Together we develop and produce innovative high-quality products from glass for chromatography and pharmaceutical and industrial applications. These we distribute at home as well as internationally.
Vials for chromatography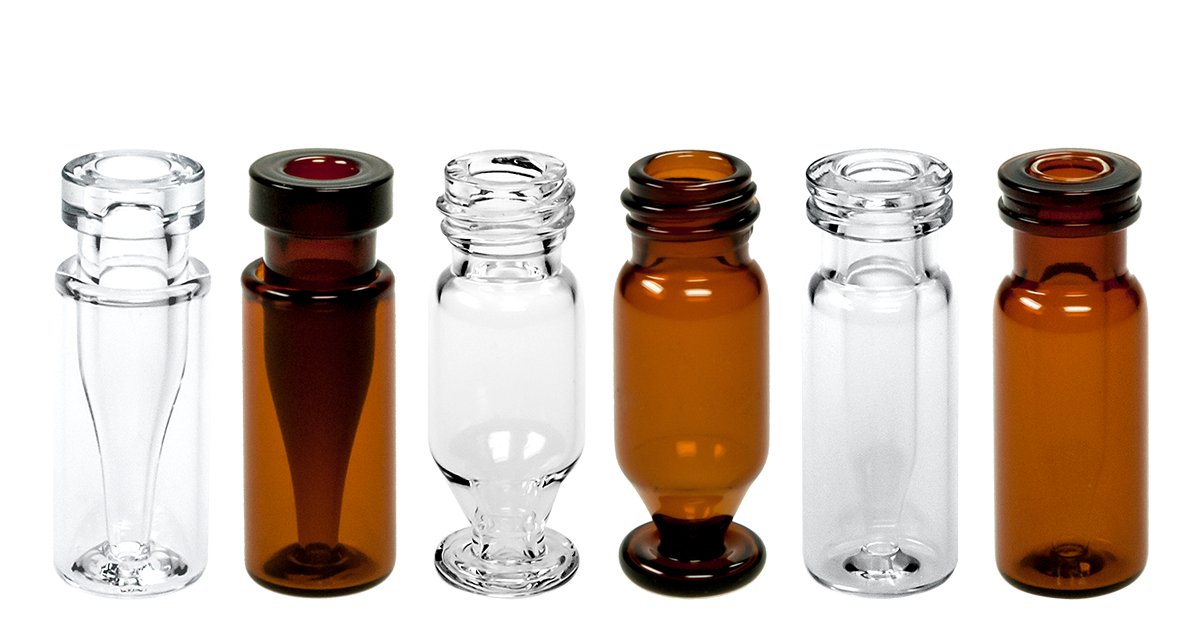 We produce autosampler vials for optimised microsampling with the standard dimension of 12 x 32 mm such as our iV2µ-Vial. This is a 250 µl insert vial which has the insert itself closed by the cap. It is, so to speak, the "little brother" of our 1.2 ml iV2µ-Vial, which has the shape of a small vase. Both products are our own innovation and are patented.
Custom-made products from tubular glass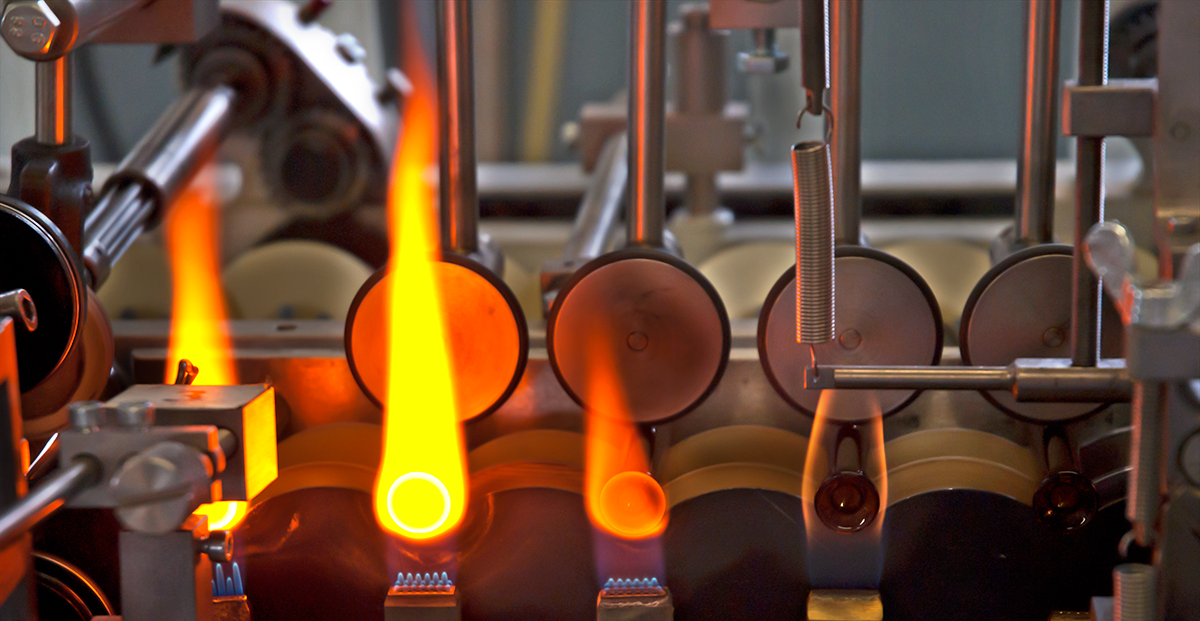 Besides producing autosampler vials, we are also your competent partner for custom-made products from tubular glass. Our qualified glassblowers and machine engineers combined with much experience and know how allow us to develop together with you a new product from your idea to serial production.